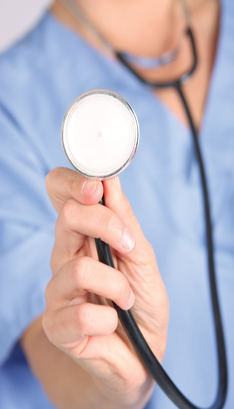 nutraMetrix Advanced Nutraceuticals

Identifying areas of nutrition where you need extra supplementation is a difficult task. Harder still is wading through the vast assortment of vitamins and minerals that claim to correct those deficiencies. Maybe you have a rough idea of where to start, but why leave anything to chance?

Many of you have asked us:

"What nutritional supplements should I be taking, what supplements are best for certain conditions, do any of my supplements interfere with my medications or how do I know if my supplements are the best quality?"

After listening to your needs, we know the time is right to introduce a nutrition/wellness program. We are proud to provide you nutraMetrix™, a comprehensive nutrition based program that will solve these issues and place you on the right track for optimal health.


Heartwisemedicine.com